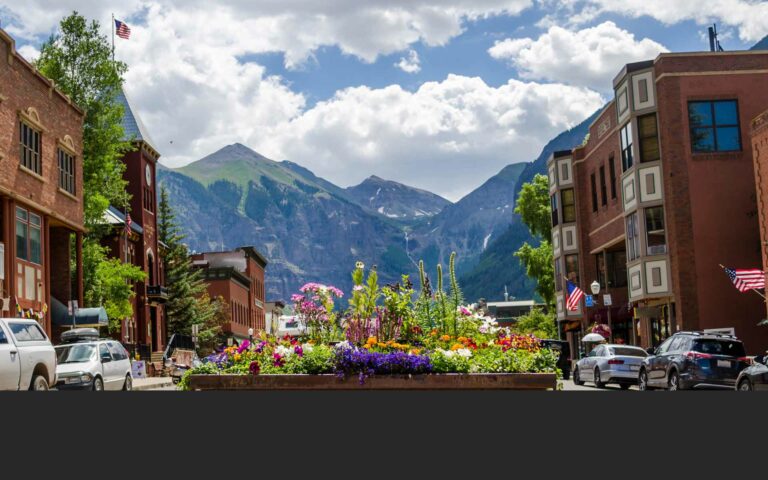 More Freedom.
More Money.
More Success.
Our "plug-and-play" system gets you top tier commissions, local profit-sharing, regional bonuses, and SIAA-exclusive national profitability bonuses. If you want more income faster while being 100% independent, CIAA is your answer.
Access to Carriers from Day One
With access to the top national and regional insurance companies, CIAA members are constantly growing their premiums and agency value.
Our Partners
One Size Does Not Fit All
From startups to established agencies, Continental Insurance Agency Alliance (CIAA) membership is designed to grow with your agency.
Learn how it works
Our Mission
Continental Insurance Agency Alliance (CIAA) is dedicated to the creation, growth and retention of the Independent Insurance Agency distribution system. Together with SIAA, CIAA provides the total solution for independent agencies – offering access to top rated companies along with regular and business development to grow their business and increase income.
Interested in membership for your agency?
Maintain your independence, yet tap into an alliance of greater commissions, profit sharing overrides and growth bonuses!
Contact Us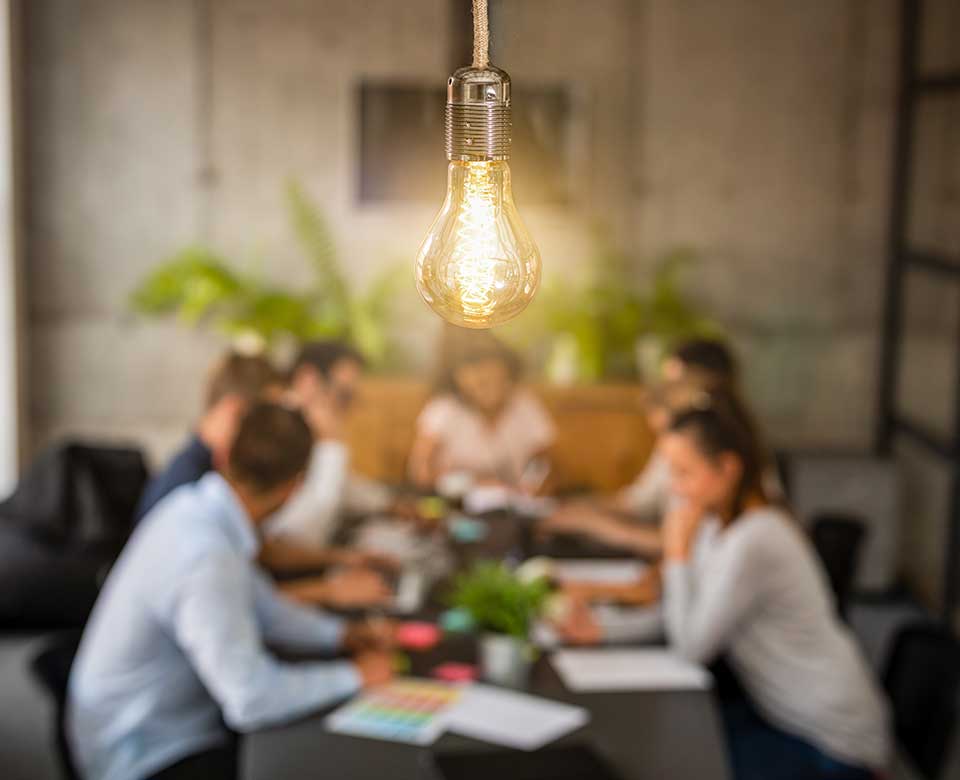 Why Join CIAA?
CIAA is NOT an insurance franchise, aggregator, brokerage or one of the many clusters available to independent agents. We are an Insurance Integrator helping insurance agencies using proven strategies that have allowed our existing members to:
Increase customer retention
Increase their production and profitability
Become instantly BIG!
Remain 100% independent!
Learn More
We are Continental Insurance Agency Alliance
Continental Insurance Agency Alliance is a SIAA regional master agency covering territory across Colorado and Wyoming. If you are an agency owner with a desire to grow, or a captive agent or producer looking to start anew, let us help you become Instantly BIG.
About Us
SIAA By The Numbers
$12.5+ B
Over 12.5 Billion in Premium
19,000+
Agents, Producers, & Employees
35+
Strategic Carrier Partnerships