"Trust & Confidence"
"As a small commercial and personal lines insurance Agency, with a staff of only five, CIAA/SIAA's partnership has allowed my Agency to compete with the largest Agencies in the Country. I have always told my TEAM, "We are going to always appear BIG in the eyes of our customers". Big customer service, big experience at every touch, big carrier selection, big technology, big professionalism and an overall "Big Agency" attitude every day."
This approach has instilled in our clients "a feeling of Trust and Confidence" that is essential to our ability to grow and thrive in this very competitive industry. Without CIAA this would not be possible!"
Robert Jellum
Centennial Insurance Group
Littleton, CO
Member since 2001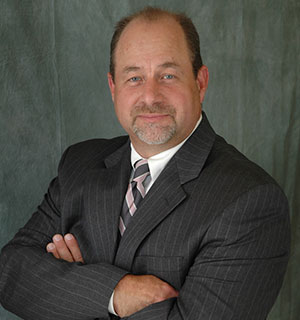 "We appreciate all that Tim, Christy and the team do for our agency. Our agency is significantly more successful because of the support we receive from CIAA/SIAA."
Mark Rodgers
Trailstone Insurance Group
Littleton, CO
Member since 2013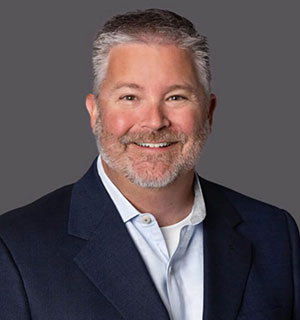 "We were blown away"
"We started our agency with CIAA at the end of December 2019. Myself and my business partner had been in countless meetings interviewing companies for which to place our agency. The team at CIAA, especially Tim Carlson, blew us away. We felt at home immediately, and when we learned of the countless benefits and prestige that comes with being an SIAA agency.
We knew this is where we were meant to be. Our onboarding process was seamless and extremely helpful. Christy Franke is the best in her field and made sure our agency and team members had all the training and tools we needed to succeed. Their availability and dedication to the CIAA agencies is second to none."
Jonnie Anderson
Legacy Insurance Partners
Lone Tree, CO
Member since 2019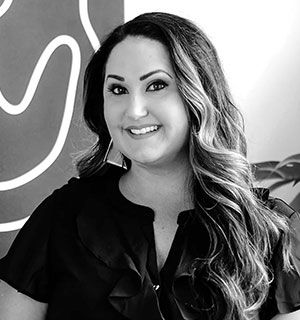 "Carrier Access Was Key"
"It has been a pleasure to work with CIAA/SIAA team as I have started my Independent Agency. I looked at a half-dozen aggregators in the independent space, and the deciding factors were several items; I owned the agency and can run my business as I choose, Tim and his team were very accommodating to our needs as a startup and made us truly feel like we were becoming part of a family, the bonus and high level of commission opportunity was a value add to help offset additional cost or be able to add an extra team member to my agency.
Another key element in my decision was the amount of carrier access through the CIAA/SIAA organization. The quick response in agency appointment and direct codes with the desired carriers for both personal and commercial lines was a plus. In addition, stability with the largest independent alliance in the industry brings confidence to have access to many experienced leaders and webinars to answer any challenging questions that come up in the day to day business."
Kent Cheese
Kent Cheese Insurance Agency
Castle Rock, CO
Member since 2020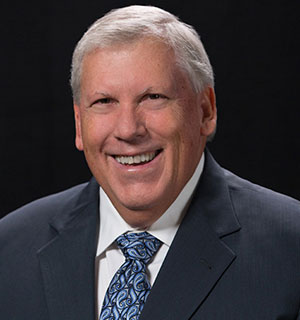 "Soooo many benefits"
"We chose to be a CIAA agency because there are so many benefits. CIAA has been instrumental in connecting us with all the carriers we need to provide comprehensive coverage to all our clients.  We prefer to solve problems instead of telling a client we can't; CIAA's market access has allowed us to provide the right solutions.
Being a CIAA agency has paid off in terms of greater commissions and bonuses as well.  We like making more money! The CIAA vendor relationships save us money on our systems. We save 20% every month on our Agency Management System and client app because of their negotiated rate agreements. Finally, the CIAA staff is fantastic!  We consistently receive timely email responses and support related to any systems and carrier issues."
Heidi Oliver
HALU Insurance
Littleton, CO
Member since 2020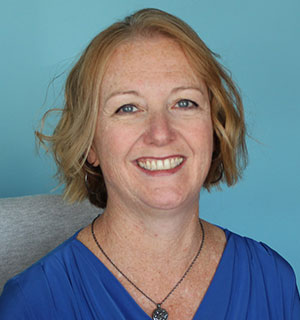 "They have been awesome to work with on all fronts! I highly recommend anyone looking to open their own agency to reach out and see what CIAA has to offer!"
Dustin Hailey
Insurance Collective
Denver, CO
Member since 2019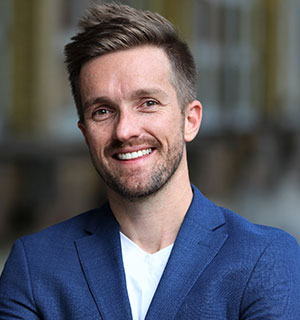 "After careful review of a number of aggregators and clusters, my agency chose to place our trust and partnership with SIAA."
Jodie Lyons
Ascent Insurance Solutions
Aurora, CO
Member since 2021