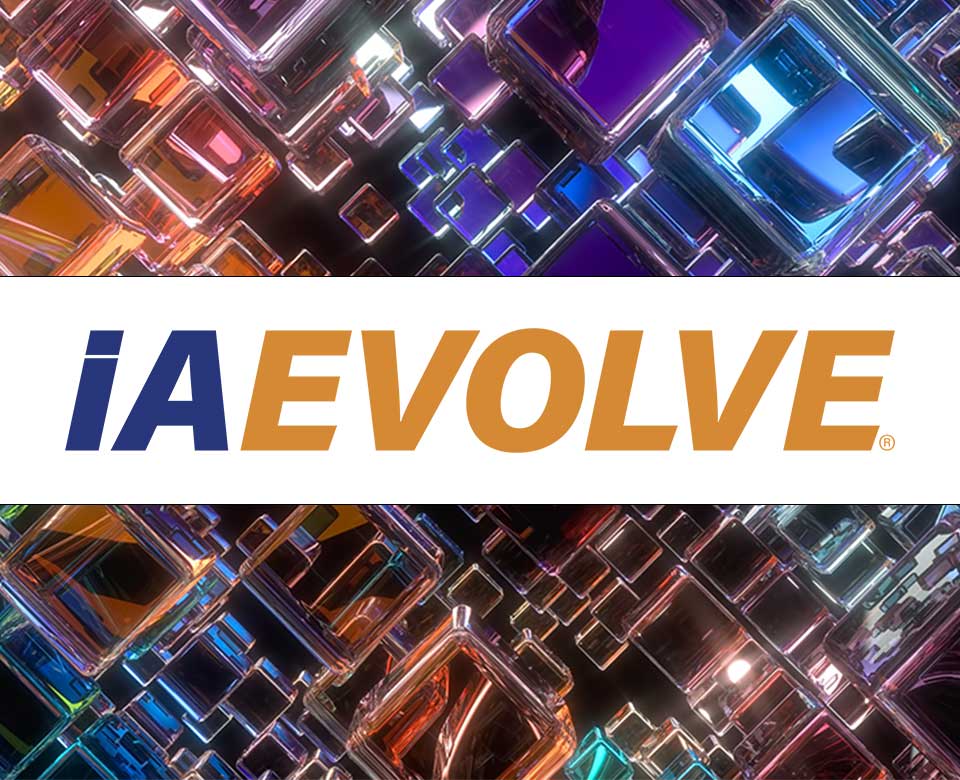 IA Evolve Virtual Conference
September 12th, 2023 from 11 am – 5 pm
The premier virtual conference for independent agencies looking to advance their knowledge of using available cutting-edge tools and best practices to meet their clients where they are at today, tomorrow, and beyond. Register now and prepare to connect with your peers!
Coffee Talk Webinar with Lift Local
September 20th, 2023 at 9:30 am
Keeping your client pipeline moving is essential for sustained growth and success. Uncover the power of technology in streamlining your pipeline and how you can gain a competitive edge by turning your database of unclosed leads into a gold mine.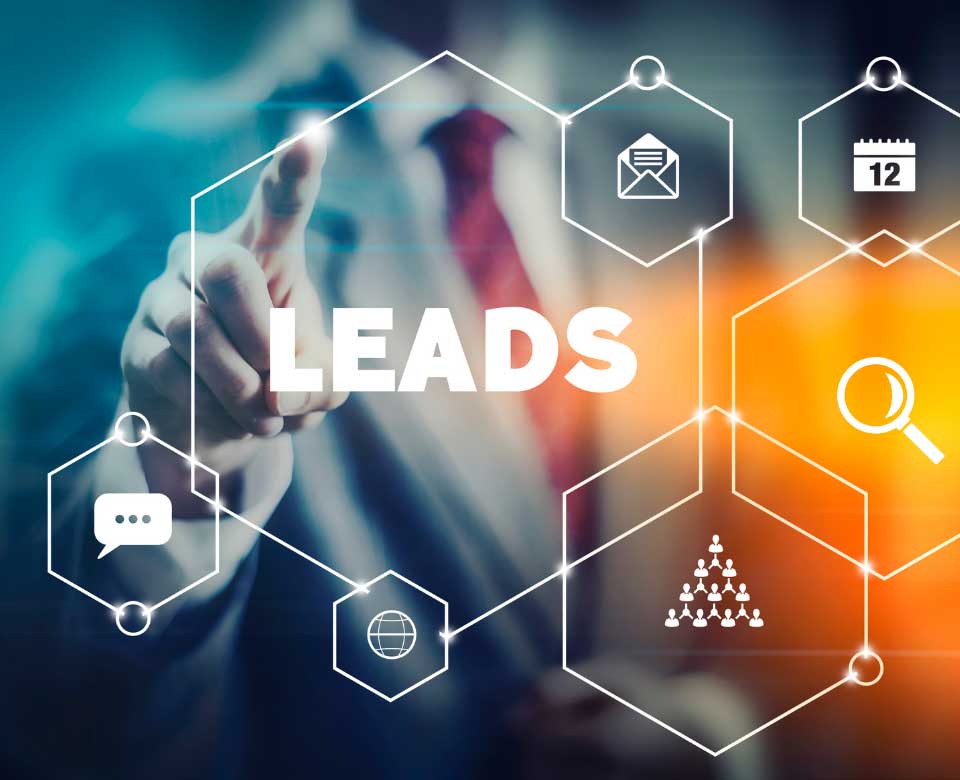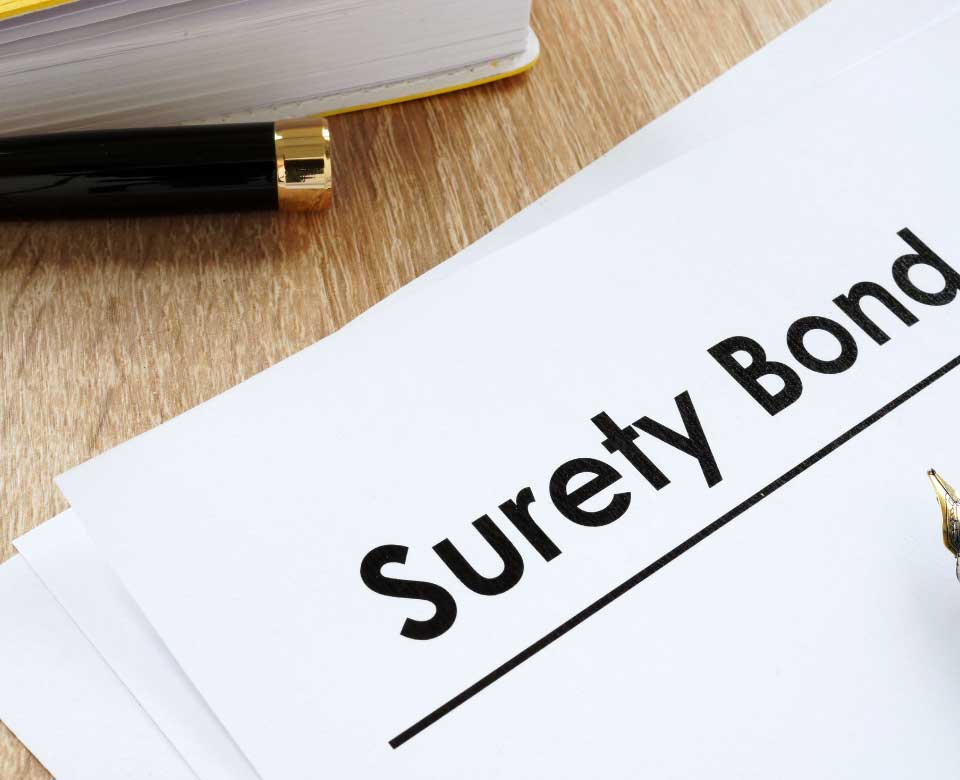 Coffee Talk Webinar with Propeller Bonds
September 27th, 2023 at 9:30 am
Propeller Bonds has made the nuisance of surety bonds a thing of the past! Utilizing industry-leading technology, Propeller automates the entire surety purchase process from application to billing and issuance – making it easy and effective for your agency and clients.